Top 10-es lista: Valaha volt legtöbb példányszámban eladott album az USA-ban
A Record Industry Association of America's (RIAA) adja ki az Amerikai Egyesült Államokban eladott albumok top 10-es listáját. A RIAA mérése alapján dől el, hogy egy külföldi album Arany, Platina vagy Gyémánt díjat érdemel-e.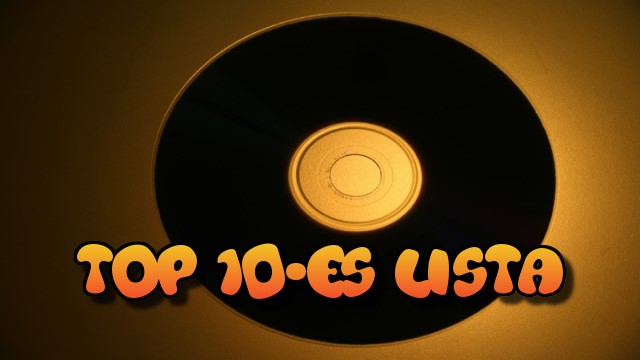 Az Aranyalbum díj 1958 óta létezik és az 500 000 eladott példányszám után jár. 1976-ban kibővítették a Platina album díjjal, amit 1 000 000 eladás után kapnak meg az előadók, majd 1999-ben megszületett a 10 000 000 eladás után járó Gyémánt album díj. (Minden országban más és más a hitelesítő szervezett, ezáltal más eladási számok után jár az elismerés.)
2018-ban például Michael Jackson top 1 helyét az Eagles közelítette meg. Lássuk, sikerült-e a Popzene királyának megtartania helyét, vagy azóta trónfosztás történt?
A top 50-ben amúgy Garth Brooks, a The Beatles, és a Led Zeppelin is háromszor szerepel.
[metaslider id=59849 cssclass=""]