Filmes kvíz: Ismered név szerint ezeknek a sorozatoknak a szereplőit?
Nézel sorozatokat? Tudod mi volt Scully és Mulder keresztneve az X-aktában, és hogy hívták a 24 főszereplő karakterét? 10 kérdéses filmes kvízünkben nem számít, hogy a legújabb vagy régebbi, teszteld a tudásod és szólítsd nevükön a karaktereket!
Annak aki a Facebook csoportunk tagja, ez könnyen fog menni, hisz sokat játszunk, kérdezünk. Ha nem vagy tag gyere, csatlakozz és játssz velünk egy nagyon szuper közösségben.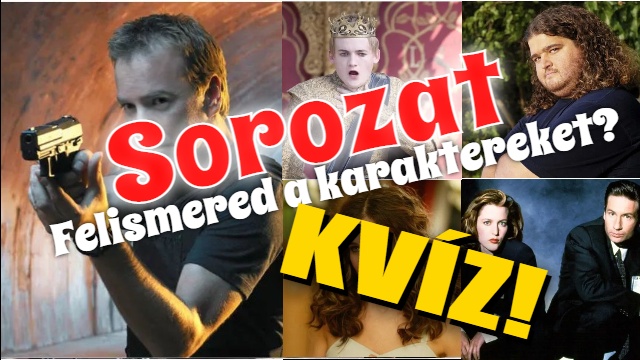 Készen állsz?
A legtöbb ember tudja , hogy ez a neurotikus tudós az Agymenőkből (The Big Bang Theory) nem egészen " normális ". De milyen névre hallgat?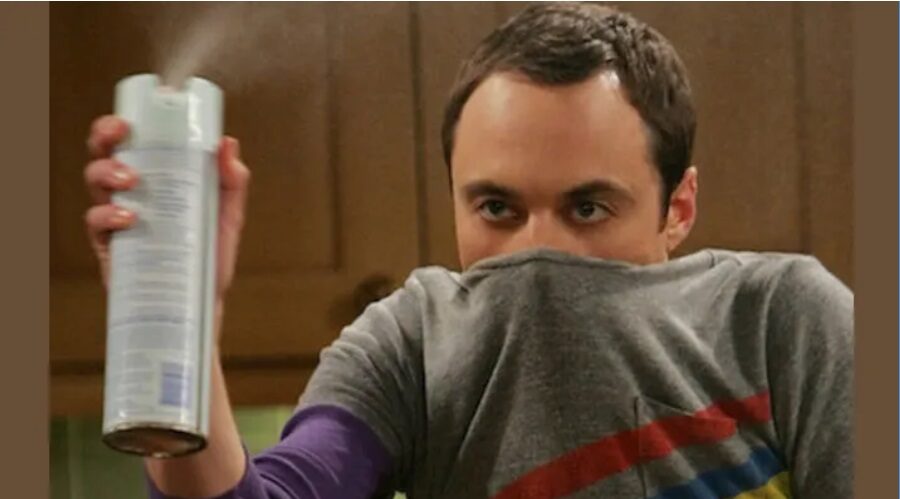 Melyik karaktert alakította Sarah Jessica Parker a Szex és New York-ban (Sex and the City)?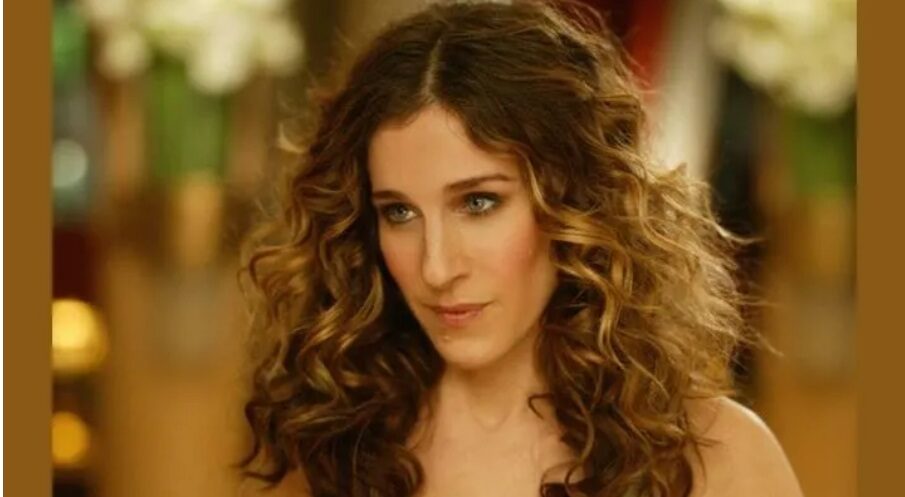 A "24" akkoriban úttörő tévéanyag volt. Milyen német vezetékneve volt a főszereplő Jacknek?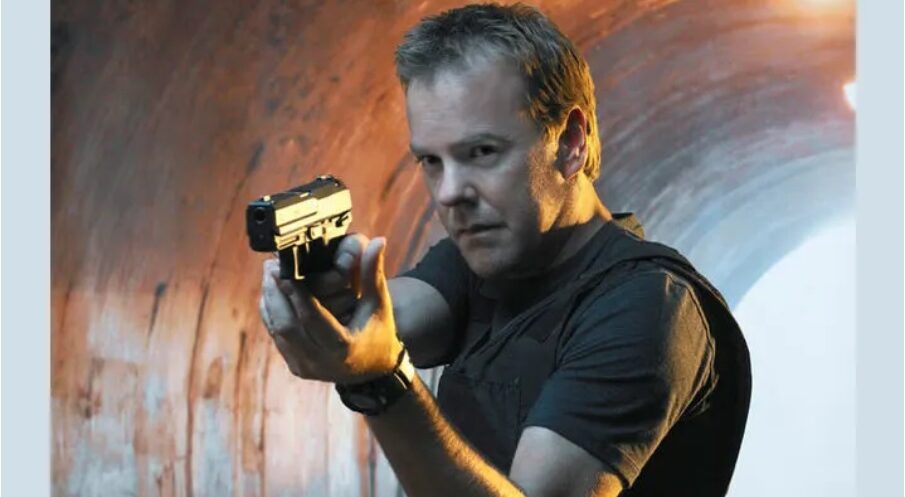 Mennyire utáltuk őt, azt a kis gonosz királyt a "Trónok harcából"! Emlékszel még a nevére?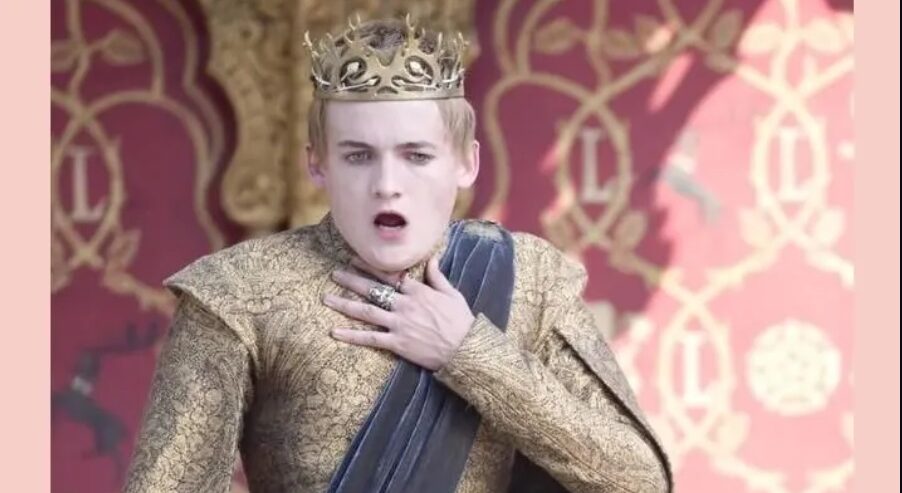 Scully és Mulder az X-aktákból egy álomcsapat. De mi a két FBI-ügynök keresztneve?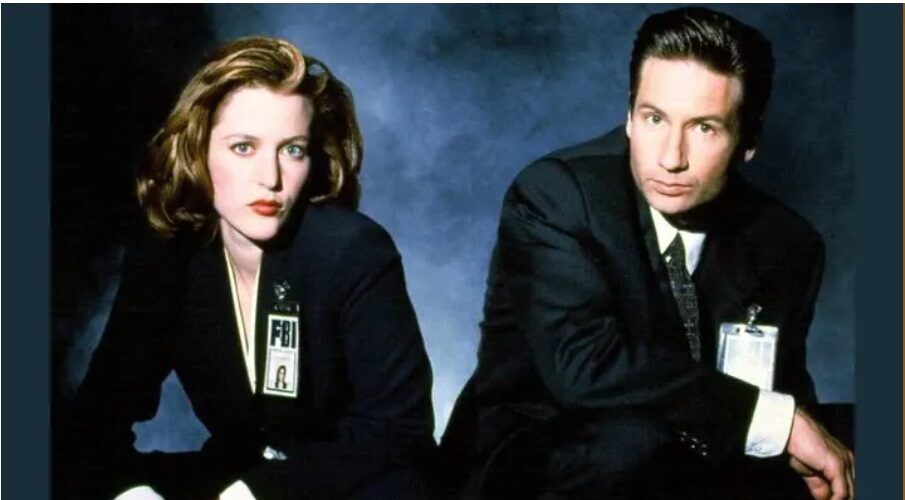 Mi a Simpson család apjának keresztneve?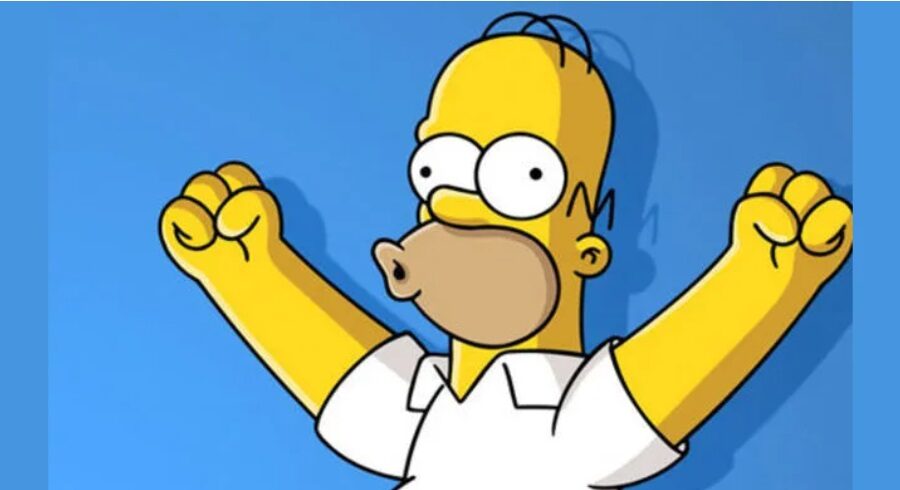 Neil Patrick Harris őrült nőcsábászt alakít az Így jártam anyátokkal (How I Met Your Mother) című sorozatban. Mi a keresztneve a sorozatban?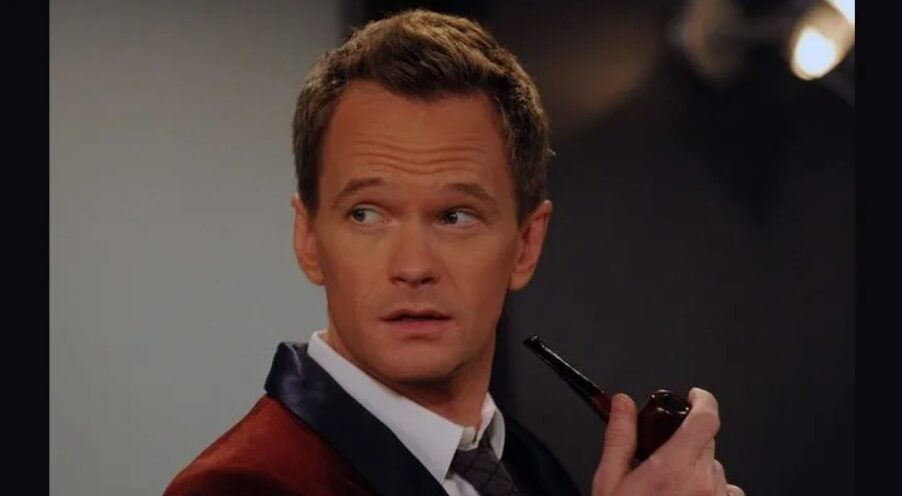 Hugo Reyest alakította az Eltűntekben (Lost). Mi volt Hugo beceneve?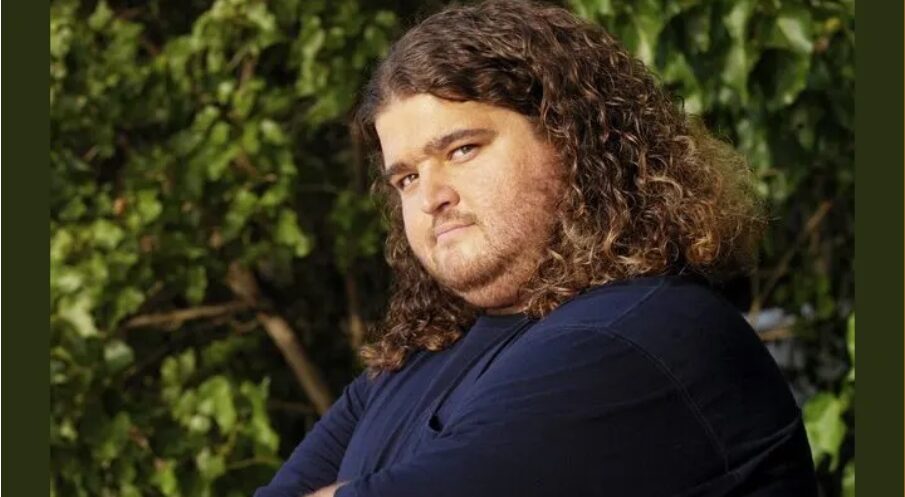 A Breaking Badben Walter White egy rákbeteg kémiatanárból veszélyes drogbáróvá fejlődött. Mi volt a drogbáró neve?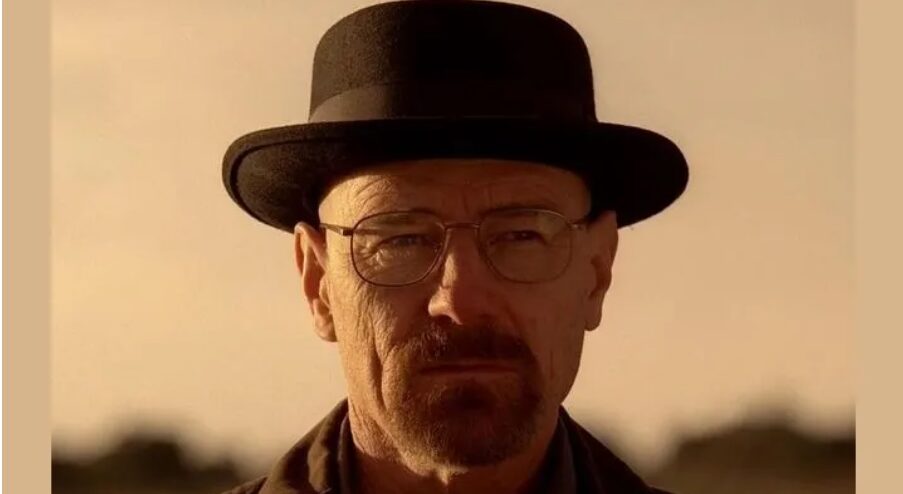 A Grace kilinikában Chandra Wilson játssza a szigorú főorvost. Mi a karaktere neve?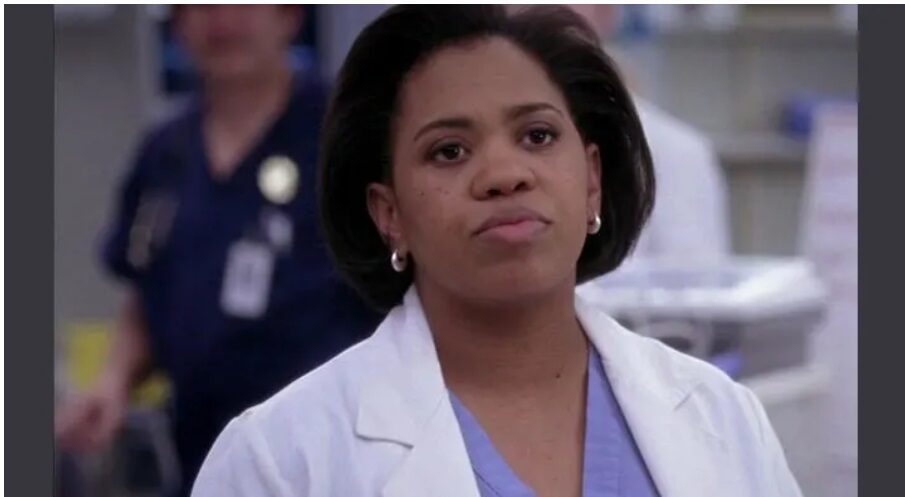 Felismered ezeket a sorozat karaktereket? kvíz
Jöhet a következő?