Napi érdekességek: A férfi, aki soha az életében nem látott nőt!
Az ember csak akkor érzi magát csapdában, ha tudja, mi van a falakon túl. De vajon milyen lenne, ha az életterünk alapból egy kolostor négy falán belülre korlátozódna le? Hát például olyan, mint a napi érdekességek rovatában bemutatott Michalis Tolotos élete, aki haláláig azt sem tudta, hogy néz ki egy nő.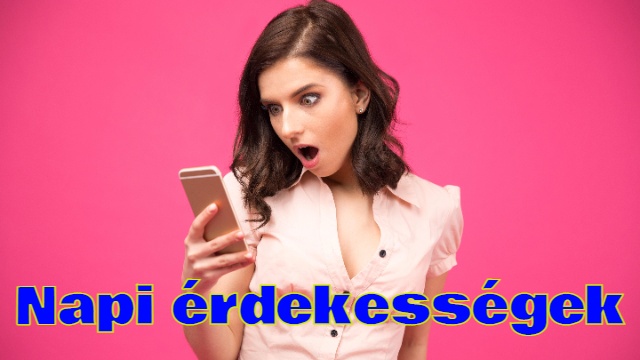 A legenda szerint a férfi még valamikor 1856-ban született, azonban édesanyja 4 órával a születése után elhunyt. Mivel senki sem tudta gondját viselni, ezért elvitték és otthagyták egy kolostor lépcsőjén, az Athos-hegy tetején, Görögországban. A szerzetesek a kisdedet Michalis Tolotosnak nevezték el, és innentől kezdve ők egyengették útját – nevelték, oktatták, a nőket pedig még csak véletlenül sem ismertették meg vele.
A Chalkidiki-félsziget keleti nyúlványán elhelyezkedő kolostorban kizárólag ortodox-vallású férfiak élhetnek. Igen, nők még csak fél kilométeren belül sem közelíthetik meg a területet. Erre van egy görög törvény (Avaton – Άβατον) is, amelyet a bizánci birodalom vezetett be még 1060-ban azért, hogy a kolostorban élő férfiak teljes cölibátusban, békében tölthessék életüket, és a nők jelenléte ne zavarjon be ebbe. Néhány éve az Európai Parlament egyébként megpróbálta rávenni Görögországot, hogy töröljék el a látogatási tilalmat, azonban nem jutottak érdemi eredményre.
Tolotos tehát a kolostorban élt, és állítólag soha nem merészkedett ki a falai mögül, mivel a külvilággal nagyon korlátozottan érintkezett. A görög törvény miatt pedig talán nem meglepő, hogy soha nem találkozott egyetlen nő nemű emberrel se élete során. Maximum csak néhány férfival, akik azért érkeztek ide, hogy hátha megtetszik majd nekik a szerzetes élet. Egy athéni újságban megjelent cikk szerint Tolotos egészen 82 éves koráig élt így.