Kresz kvíz: Vajon átmennél egy kresz vizsgán? 10 kérdéses kvízünkből most kiderítheted.
Még mindig átmennél a KRESZ vizsgán? 10 kérdéses kvízünket a kreszt teszt kérdéssorából válogattuk össze, így kiderítheted, mennyire emlékszel jól. Sok sikert és jó szórakozást hozzá!
Annak aki a Facebook csoportunk tagja, ez könnyen fog menni, hisz sokat játszunk, kérdezünk. Ha nem vagy tag gyere, csatlakozz és játssz velünk egy nagyon szuper közösségben.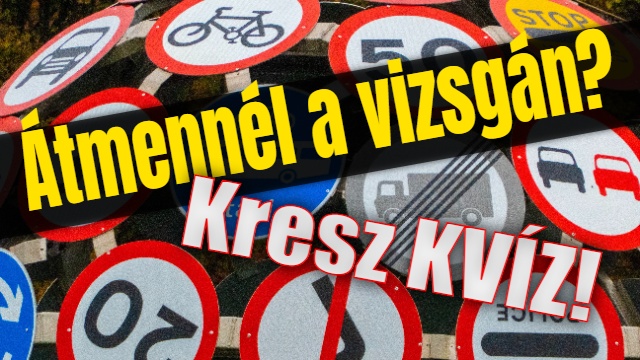 Készen állsz?
Körforgalomban a párhuzamos közlekedés szabályai érvényesek, ha két forgalmi sáv van.
Szabad-e az autópályára vagy az autóútra az út menti ingatlanról, valamint útnak nem minősülő más területről ráhajtani?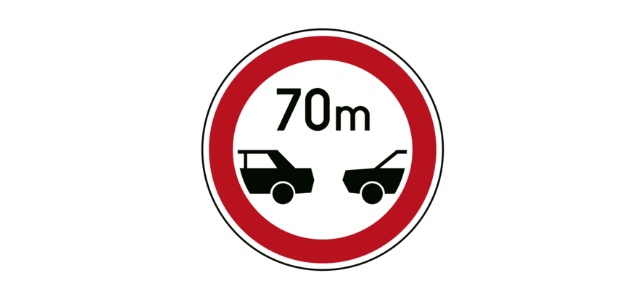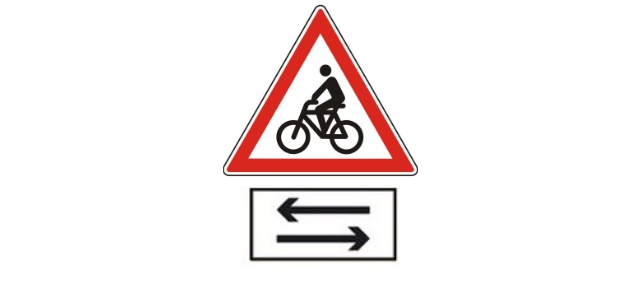 Hogyan juthatsz be a táblával jelölt útszakaszra kocsival?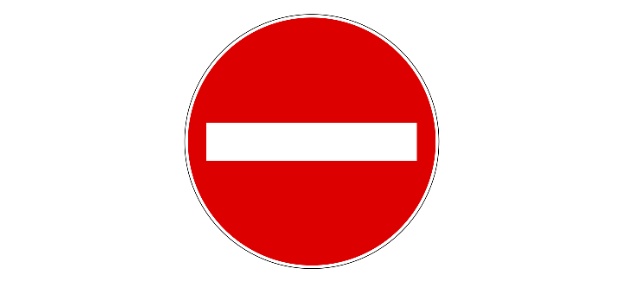 Megállhatsz a villamos megállóban levő járdasziget és a tőle távolabb eső járda között?
Az alábbiak közül, meddig tart a táblával jelzett tilalom?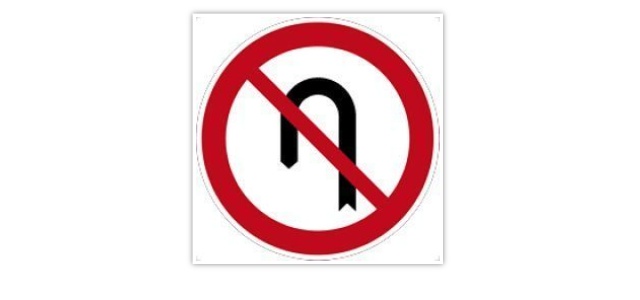 Jobbra szertenél bekanyarodni. Be kell sorolni ehhez az útkereszteződés előtt az úttest jobb szélén levő autóbusz forgalmi sávba?
A táblával jelölt úton haladva elsőbbséged van a betorkolló útról érkező járművel szemben?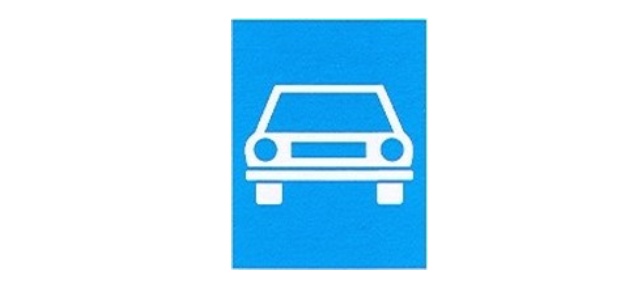 Mire kell számítani a megállóban lévő autóbusz megközelítésekor?
Jöhet a következő?