Filmes kvíz: 8 képes kérdés amiről biztosan be tudod azonosítani a filmeket. Sikerül mindet megfejtened?
Filmes kvízünkben 8 kérdést teszünk fel 8 képpel, lássuk, tudod-e melyik filmből van a jelenet? Teszteld le a filmes tudásod!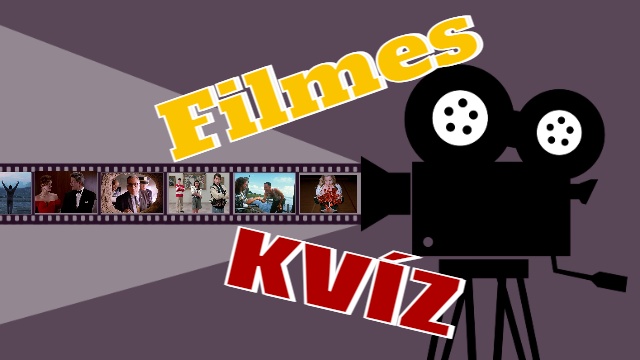 Melyik századfordulós filmben szerepeltek állandóan ezek a piros rózsaszirmok?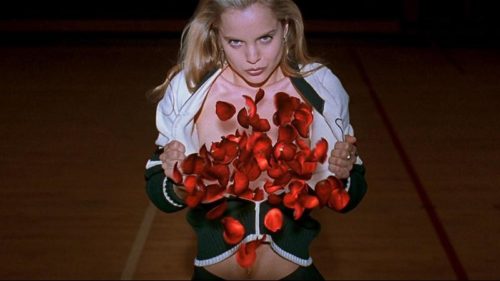 Mi volt a címe annak a remekműnek, amely egyszerre megnevettette és megríkatta a rajongókat?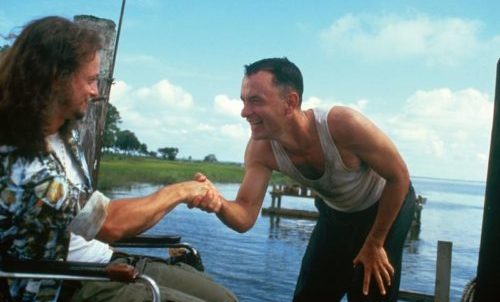 Melyik kultikus klasszikus filmben játszanak a srácok egy tekepályán?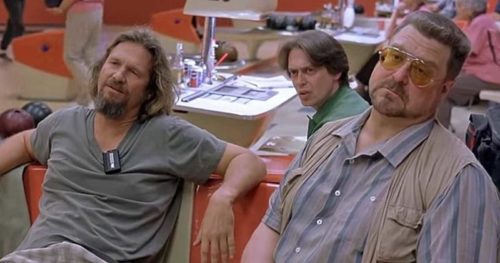 Melyik filmet írta együtt fiatalon a két sztár, Matt Damon és Ben Affleck?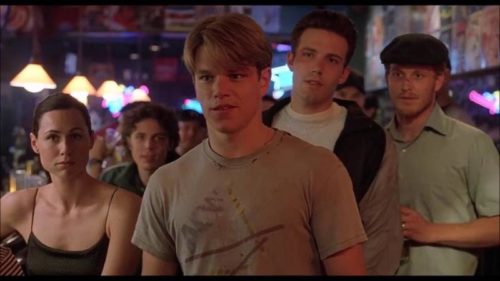 Melyik Oscar-díjra jelölt filmben volt ez a furcsa lyuk?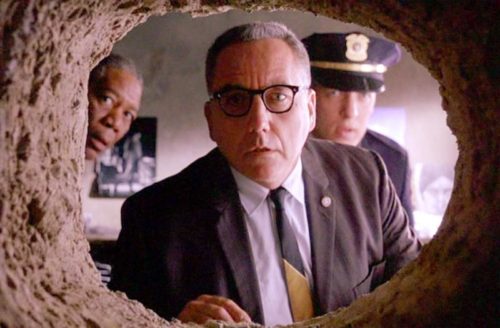 Julia Roberts melyik filmben viselte azt a vadítóan vörös ruhát?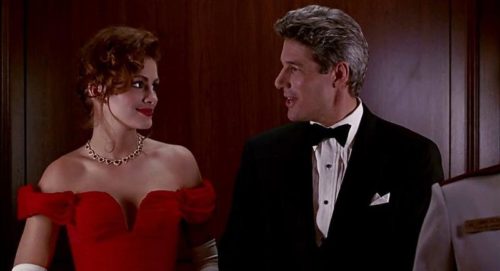 Melyik filmben szerepeltek ilyen lenyűgöző "emberszobrok"?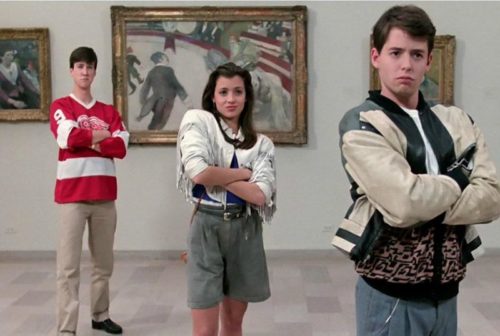 Melyik inspiráló sportfilmben látható ez a karakter ebben a diadalmas állásban?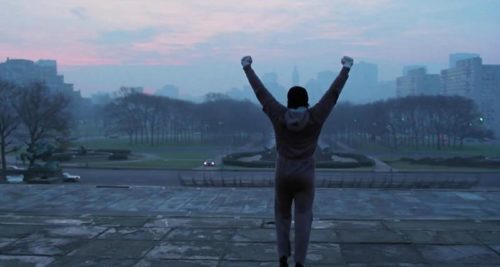 Filmes kvíz: Be tudod azonosítani ezeket a filmeket egyetlen képről?